Namaste and Aloha
The collective words "Namaste" and "Aloha" share some interesting similarities. Both words are used as greetings demonstrating respect, kindness and well wishes. Both are more than simply words, but are also gestures and are symbolic of a way of life in living together peacefully and acknowledging light and beauty from within. It is no wonder then while spending time on our island paradise of Kauai, one is inspired to explore their own yoga path. Whether trying a class on the beach for the first time or sweating it up in an advanced studio, the South Shore of Kauai has a wide variety of options with nearly all offering daily drop-in classes.
The South Shore of Kauai is known by many as the sunny side and encompasses the areas of Poipu, Koloa, Omao, Lawai, and Kalaheo. According to the 2017 US Census Bureau, of the 67,091 residents that live on the island, just over 11,380 live permanently in these five communities. Thus, most of the classes cater to both locals and visitors alike and provide all needed equipment. Finding the right class during your visit can elevate your vacation experience and find your Hawaiian Ananda or "bliss." For current residents, finding a new class can ignite a passion and help us tune into the island Om "sounds of the universe."
With visitor arrivals growing on Kauai 14.3% over the first quarter of 2018, we can continue to hope to see more karmic classes and facilities also continuing to increase. So take some time to breathe and find your inner Ananda with your toes in the sand.
Many yogis will attest that the scale of difficulty is determined by the practitioner; however, for the purposes of this article, lotus blooms are assigned to represent the degree of inherent difficulty.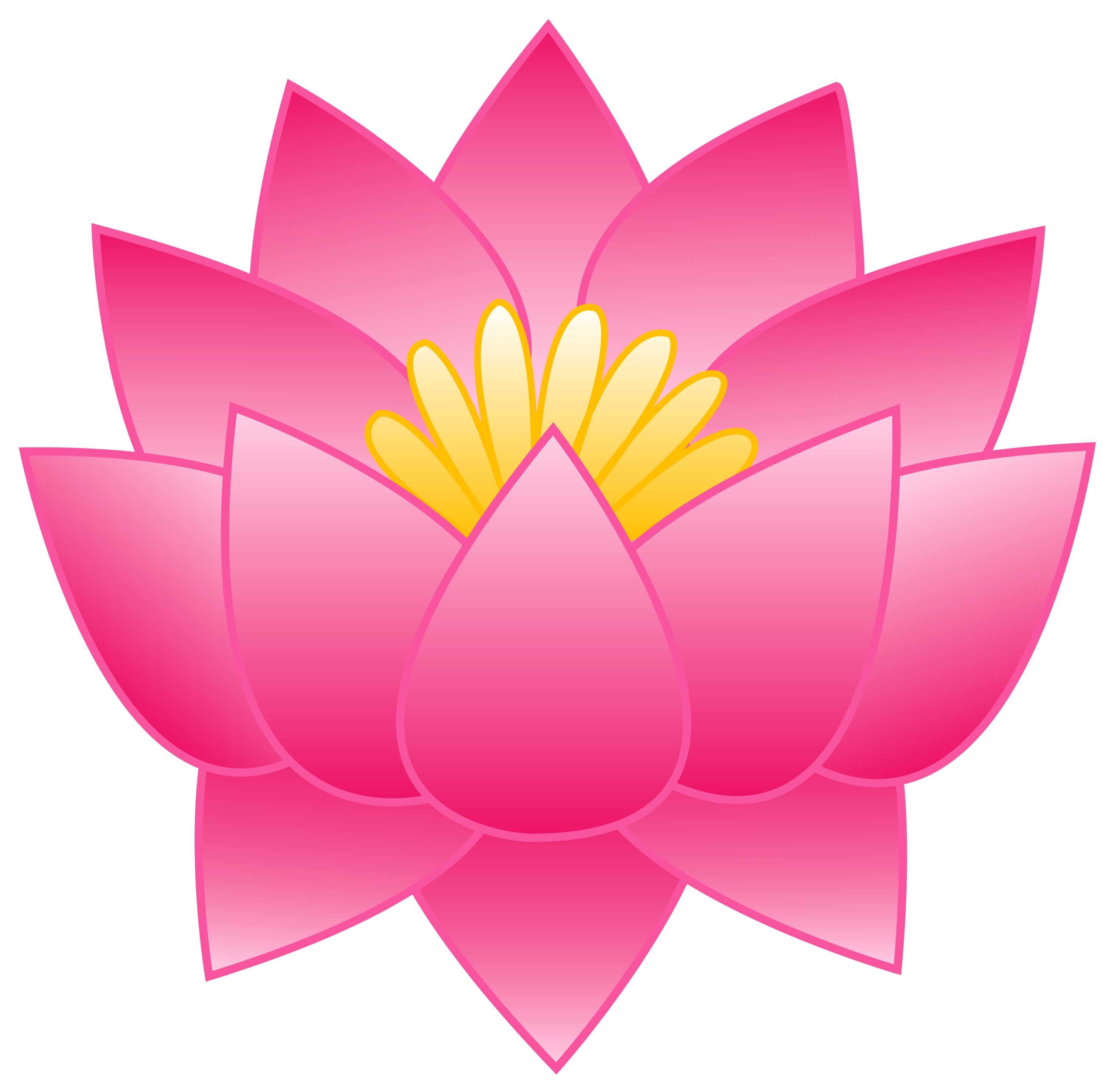 As with any new exercise program, please consult your physician prior to beginning.
Where to Go?
This full-service lovely little yoga studio is located up in the hillside town of Kalaheo. They offer very thoughtful instruction, workshops, and a variety of classes which include Iyengar, Yin, Power Flow, Yoga-Barre, Vinyasa, and more.
Located in the heart of Poipu, this full-scale athletic club also now offers daily yoga classes in their on-site studio.  Experienced instructors are great for entry-level practitioners. In addition to a variety of yoga classes are Aqua Fit, cardio, and Barre classes.
One of my personal favorites as it is truly transforming once you complete the traditional 27 posture sequence of this hot yoga class. The owners/instructors always show true aloha spirit with a genuine smile when you walk through the door. Prepare to be challenged, sweat (a lot!), and possibly grow an inch taller with this 90 minute class.
Organic Functional Fitness "O.F.F."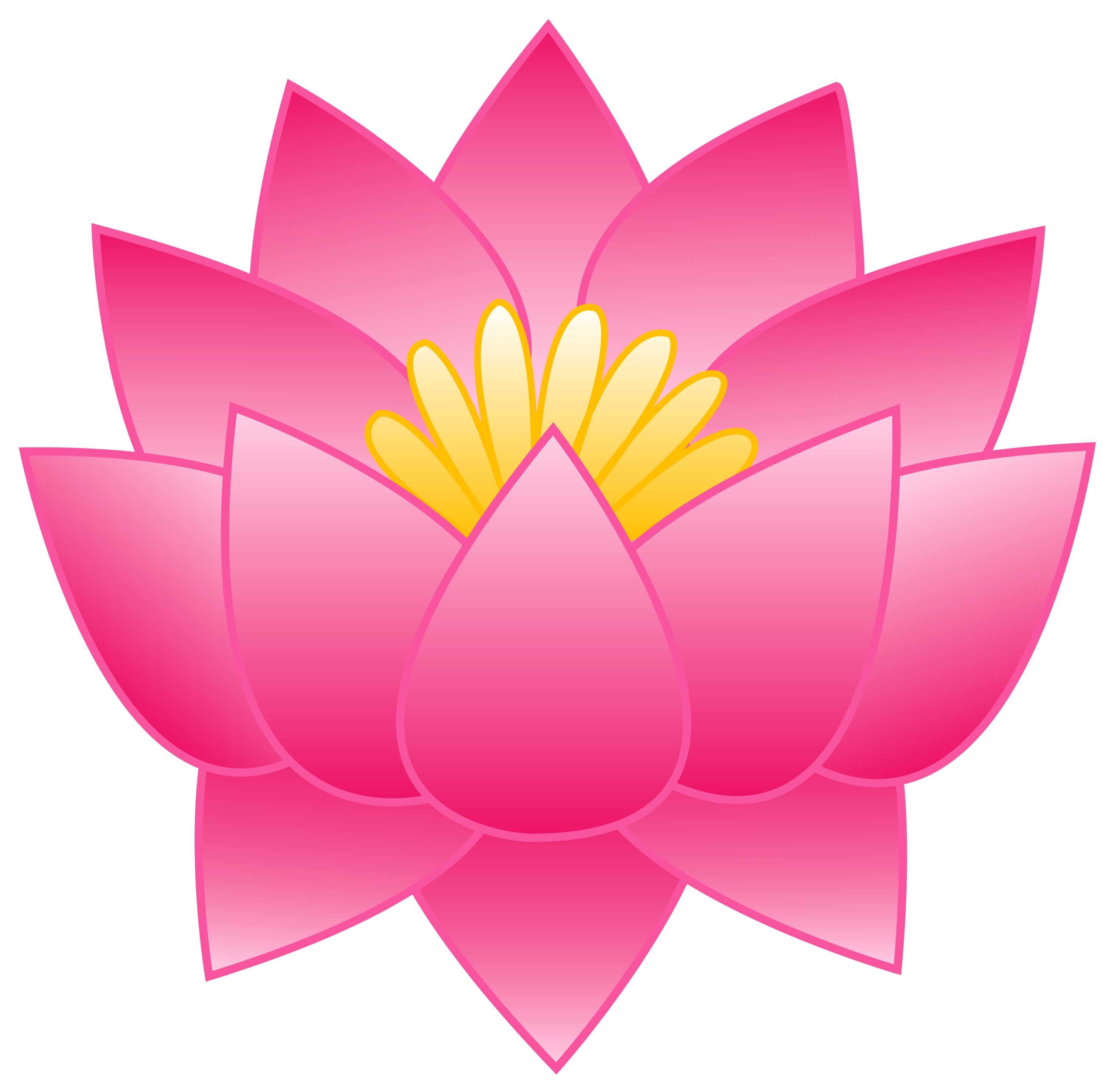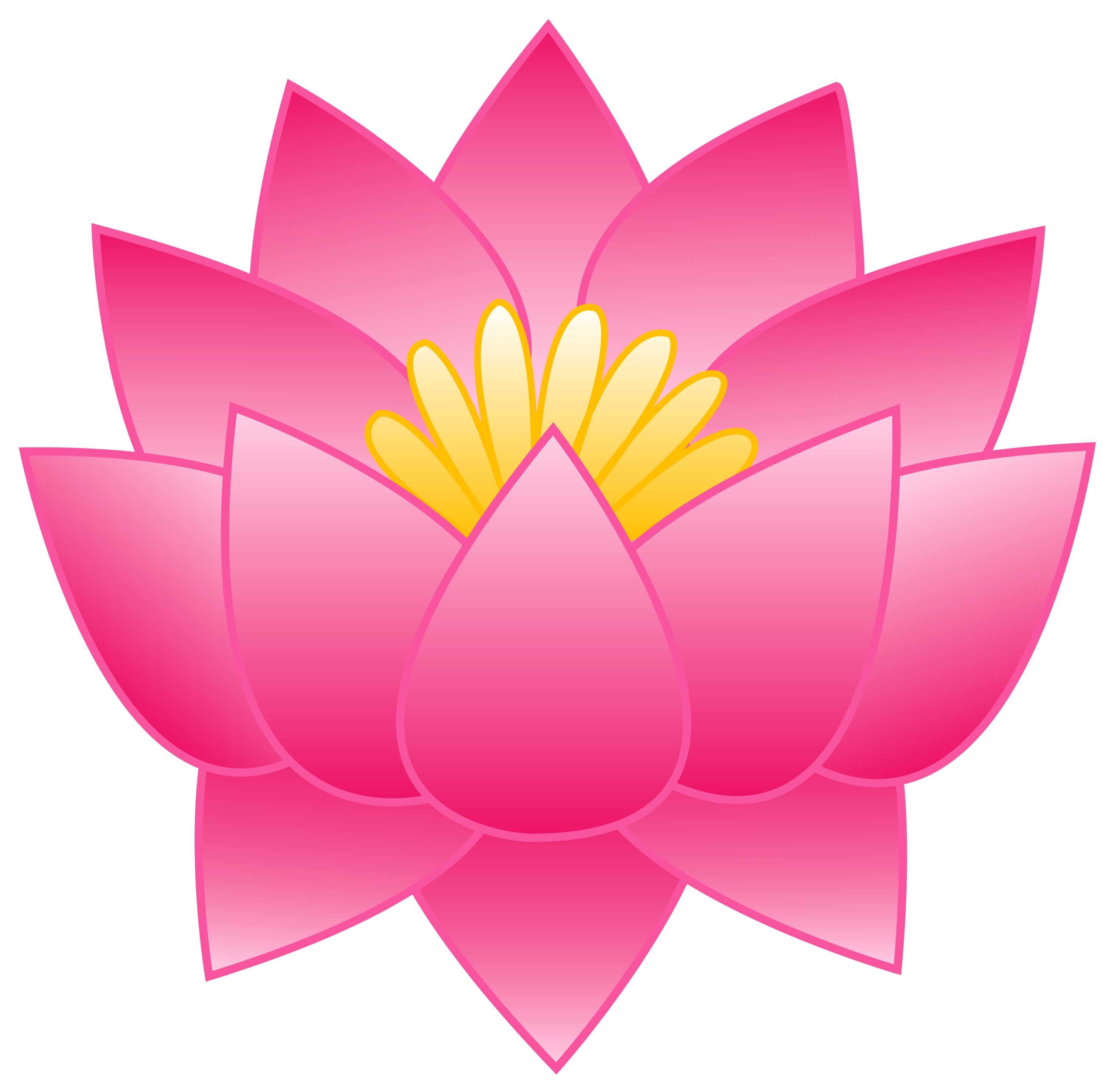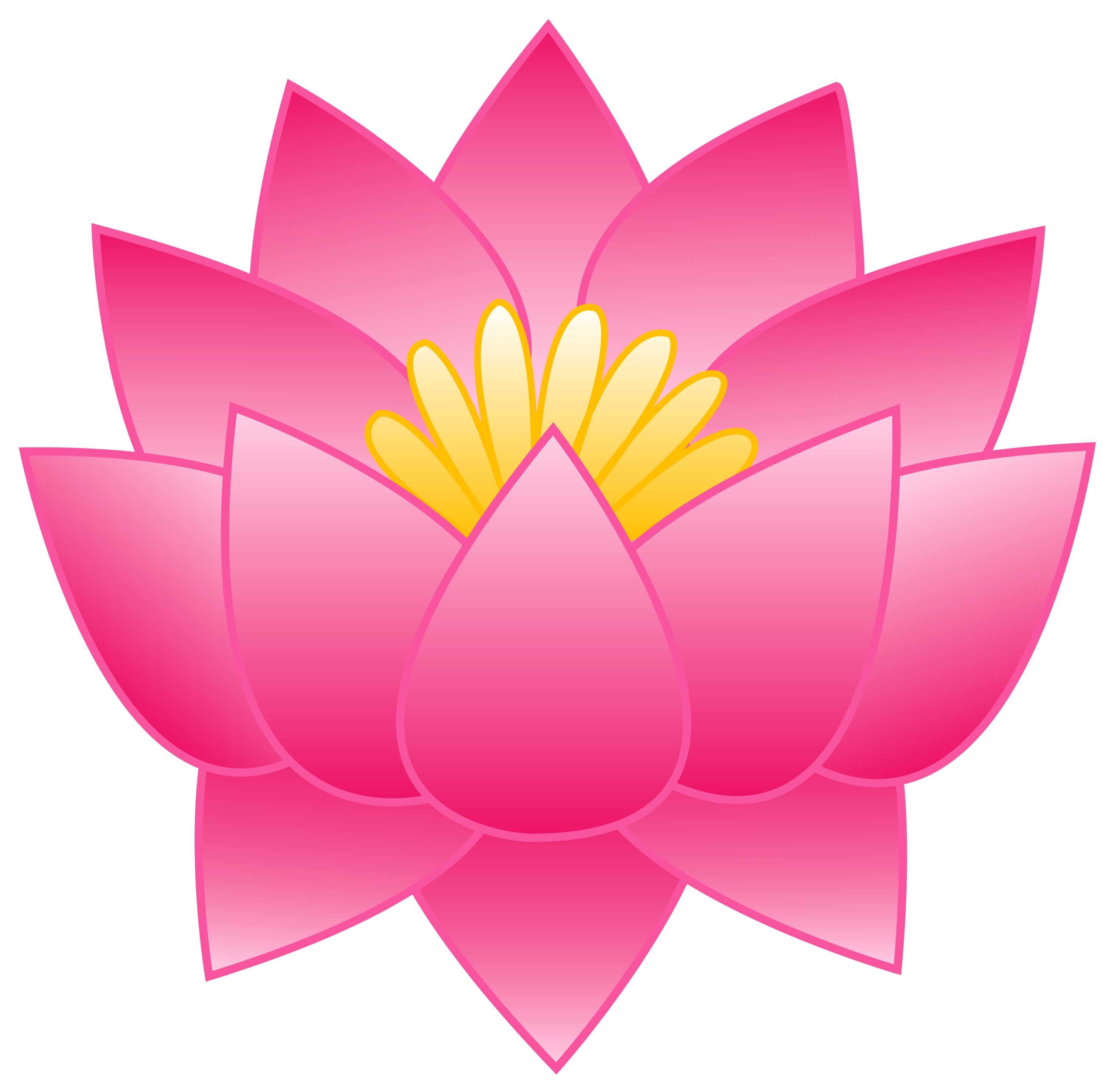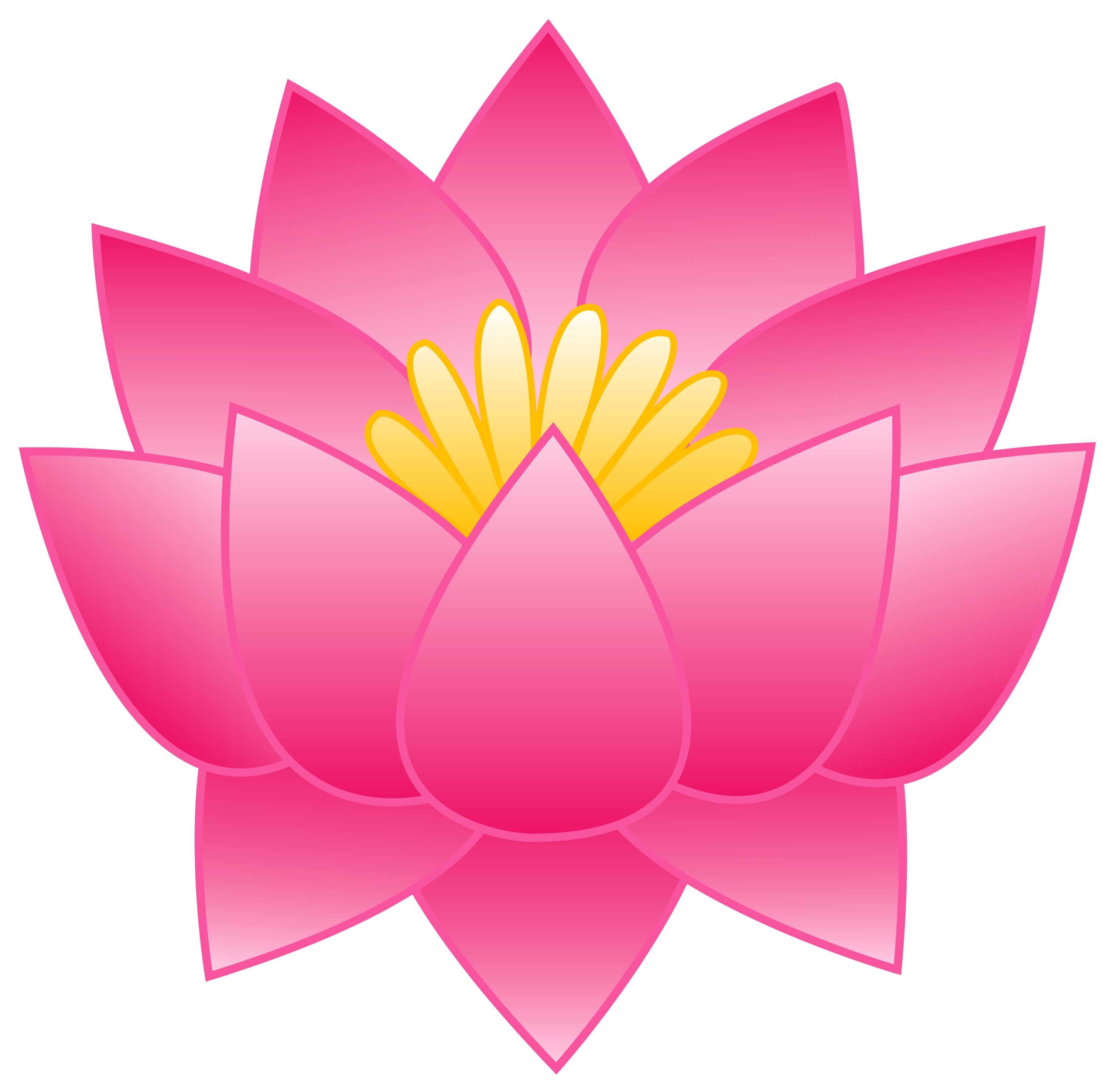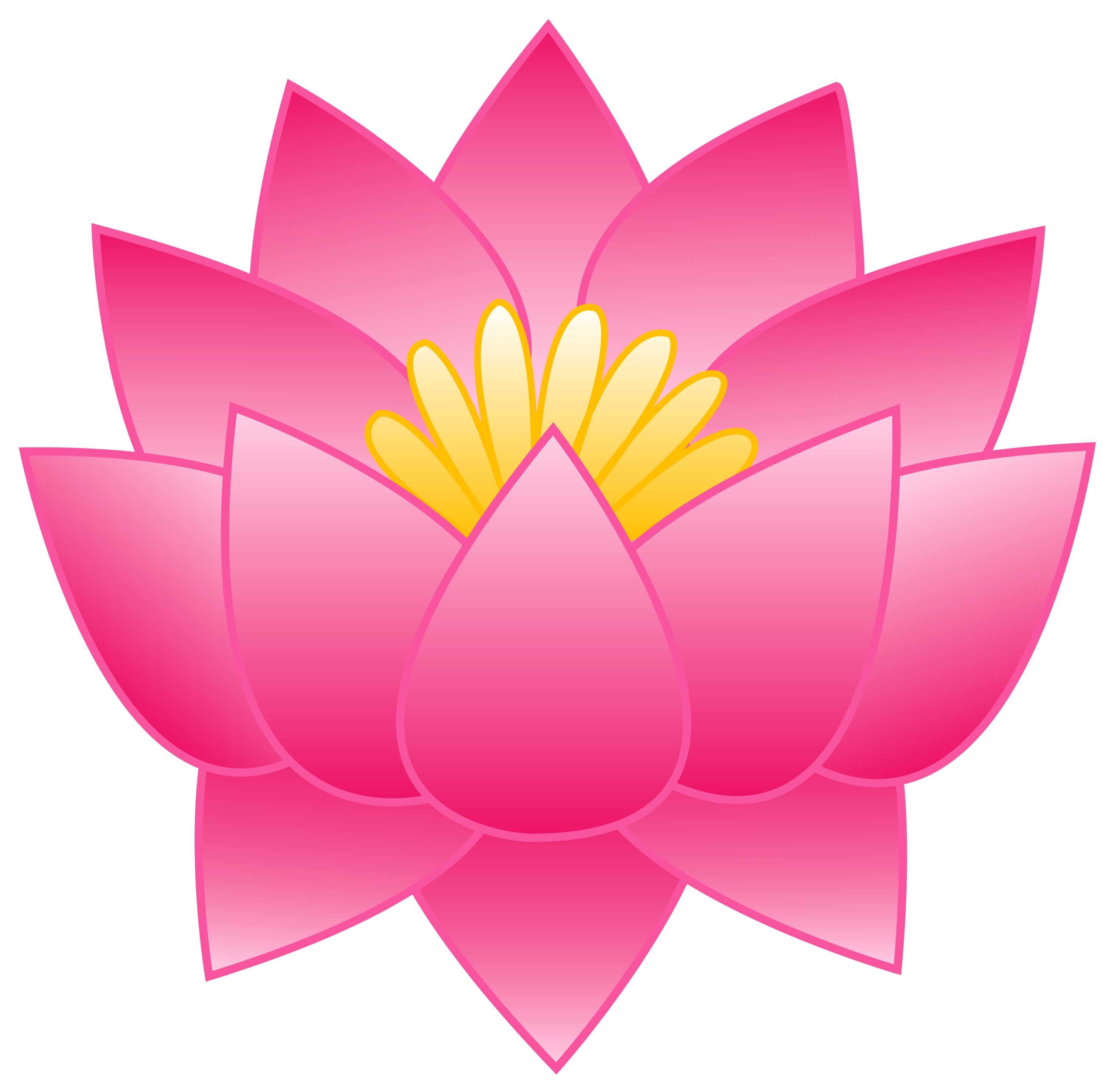 In a class all of its own, O.F.F., HYPE, and D.R.I.P. yoga classes are a unique twist on the traditional. This class will kick up your heart rate in minutes and will not let up. Both classes play up the traditional yoga poses with high energy, pumping music, lots of fast paced movement, group motivation, to create a fun and super challenging work out. Additional OFF class options include TRX, kickboxing, circuit training and more. It's best to pre-register online ahead of class time.
Offering three locations on the south shore, Pu'uwai is an all around comprehensive fitness facility offering many classes for all levels including gentle yoga, Barre, HIIT Boxing, run training and more. Pu'uwai offers devoted instructors to your fitness goals as well as honoring Silver Sneaker memberships.
For those looking to really explore their practice, and possibly find it on the water, take a look at the packages offered from Surf Into Yoga for lessons taught on a Stand Up Paddle Board.
Hotels in the area also often offer gentle classes, which are also available to non-guests. Check directly with resorts for schedule.
Grand Hyatt Resort & Spa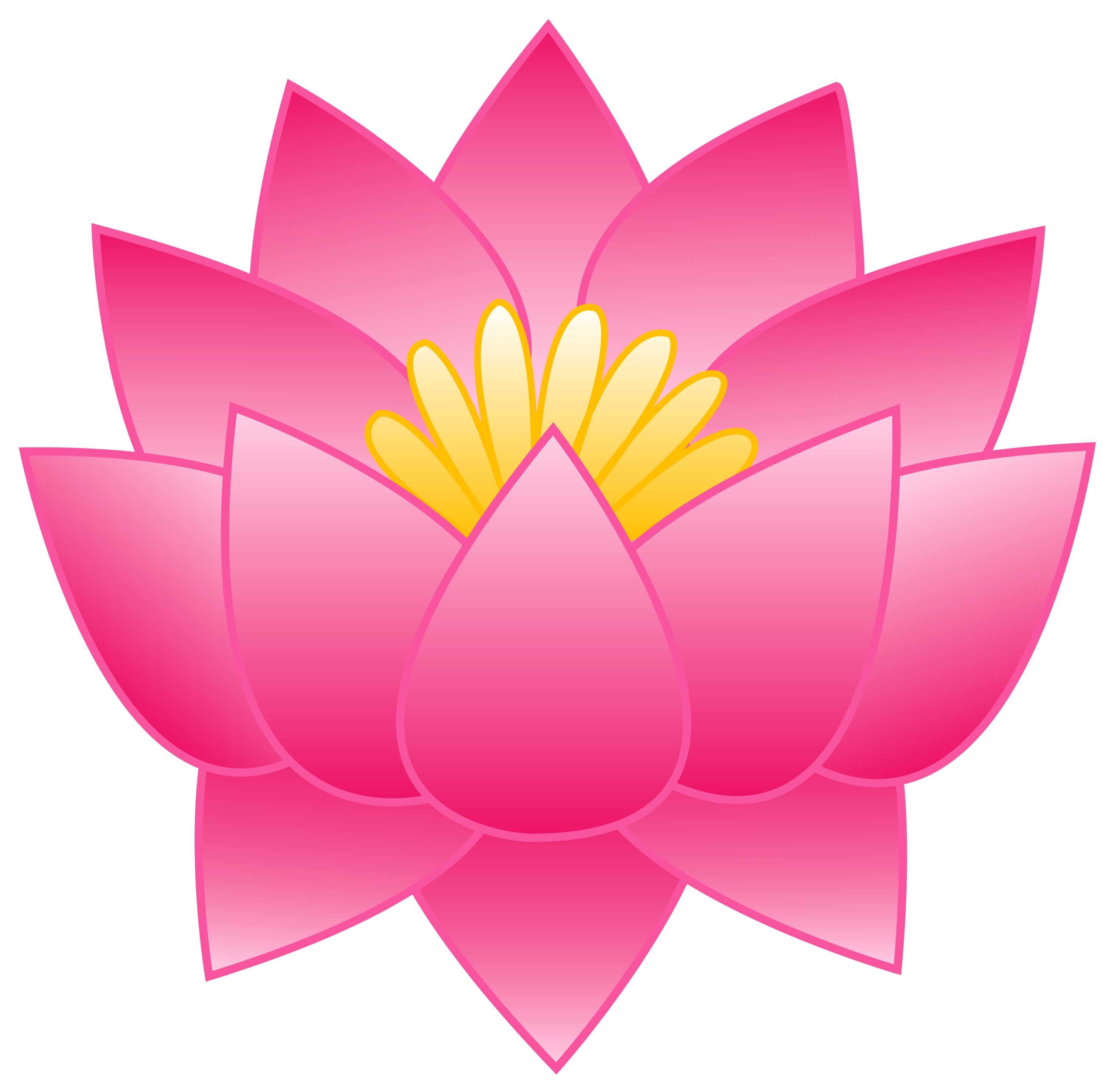 Marriott Waiohai Resort & Spa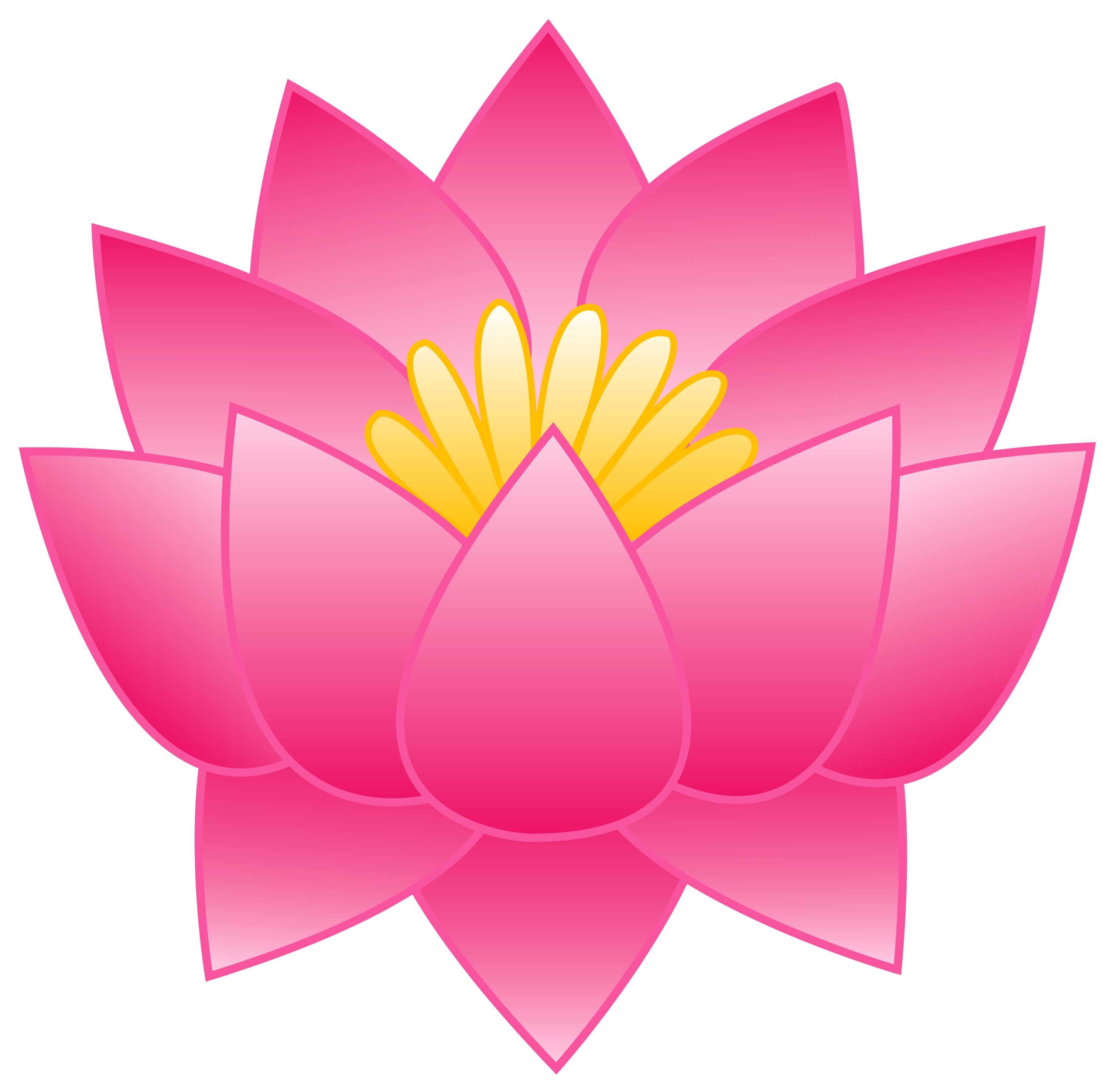 Sheraton Kauai Resort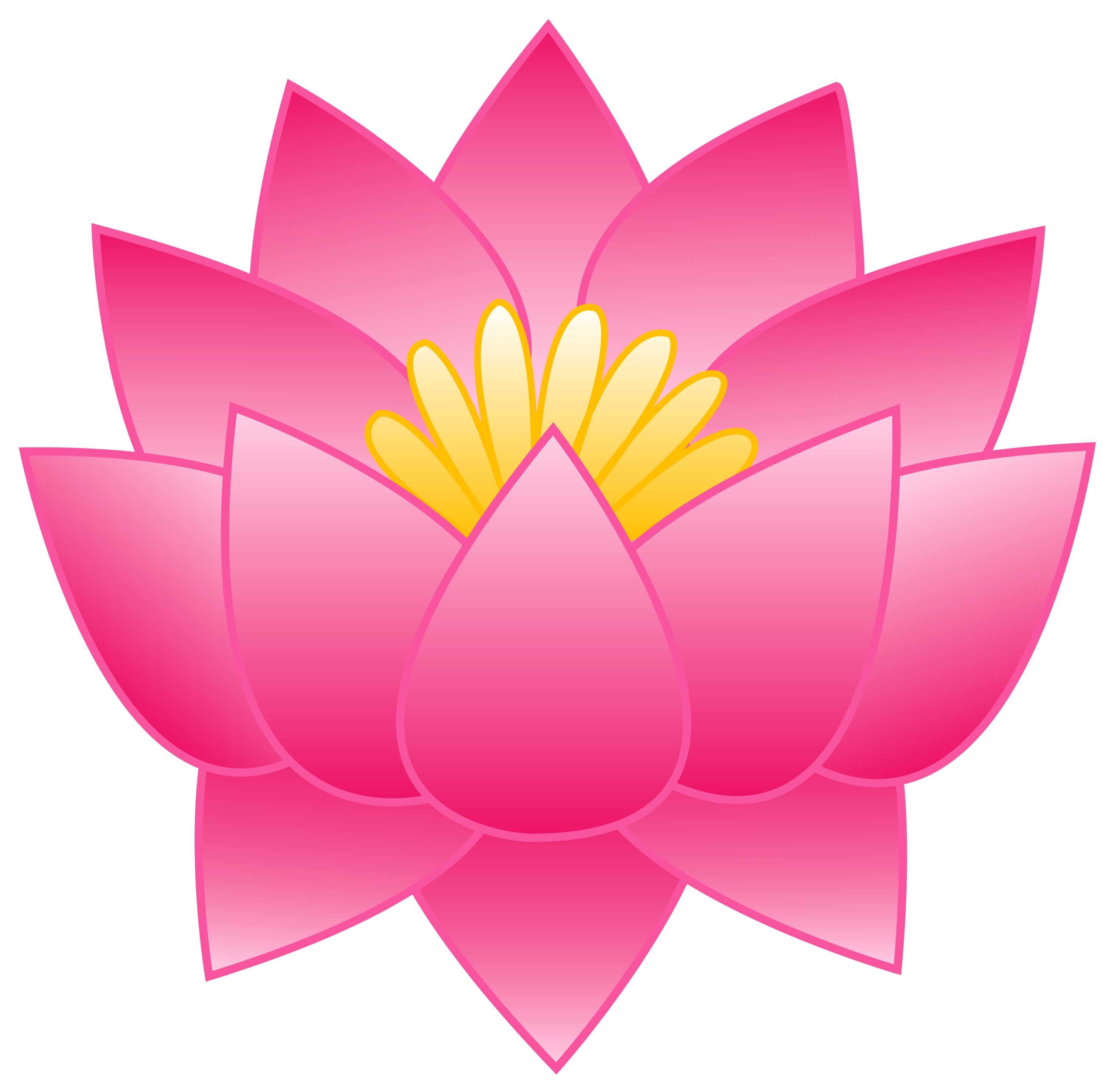 If you are interested in private yoga lessons, most studios can provide recommendations but feel free to email me directly for my current favorite instructors paired with your level and preferences.
Nah…Ma…Stay Kauai!
If you fall in love with a class and decide that is all you need to pull the trigger to spend more time on island by finding something to call home, please contact me to start your search.